The Los Angeles Kings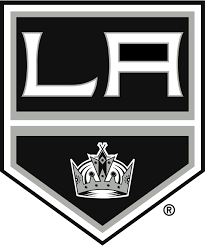 Franchise Overview
The Los Angeles Kings are a professional ice hockey team in the Pacific Division of the Western Conference.
Who owns the Kings?
The Kings are owned by Philip Anschutz and the Anschutz Entertainment Group, aka AEG. AEG also owns the Kings' AHL affiliate, the Ontario Reign along with the Cincinnati Cyclones of the ECHL. About AEG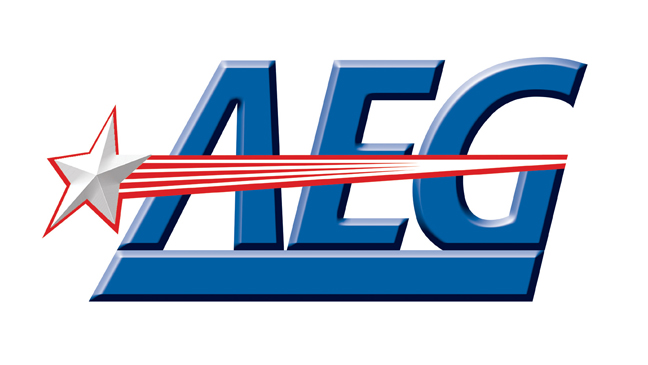 Who is a part of the Kings Front Office and Coaching Staff?
The President of the Kings is Luc Robitaille, who played with the Kings from 1986-94 and 1997-2001. Rob Blake, who also played with the Kings for over a Decade, is the General Manager and Vice-President. The head coach, John Stevens, played in the NHL for 13 years, but a career ending eye injury made him move on to coaching. This season is his first season as Kings Head Coach, as he was an assistant coach from 2010- Summer 2017. He was selected as coach after Darryl Sutter was fired. The assistant coaches are Dave Lowry, Pierre Turgeon and Don Nachbaur, who are all in their first year after being hired this past summer. Finally, the goalie coach is Bill Ranford, who was been with the kings since 2006 and is the longest tenured goalie coach in team history.