The Beginning
On June 5, 1967, Jack Kent Cooke was awarded an NHL expansion franchise for Los Angeles on February 9, 1966, becoming one of the six teams that began play as part of the 1967 NHL expansion. Cooke called upon The Forum to be their home.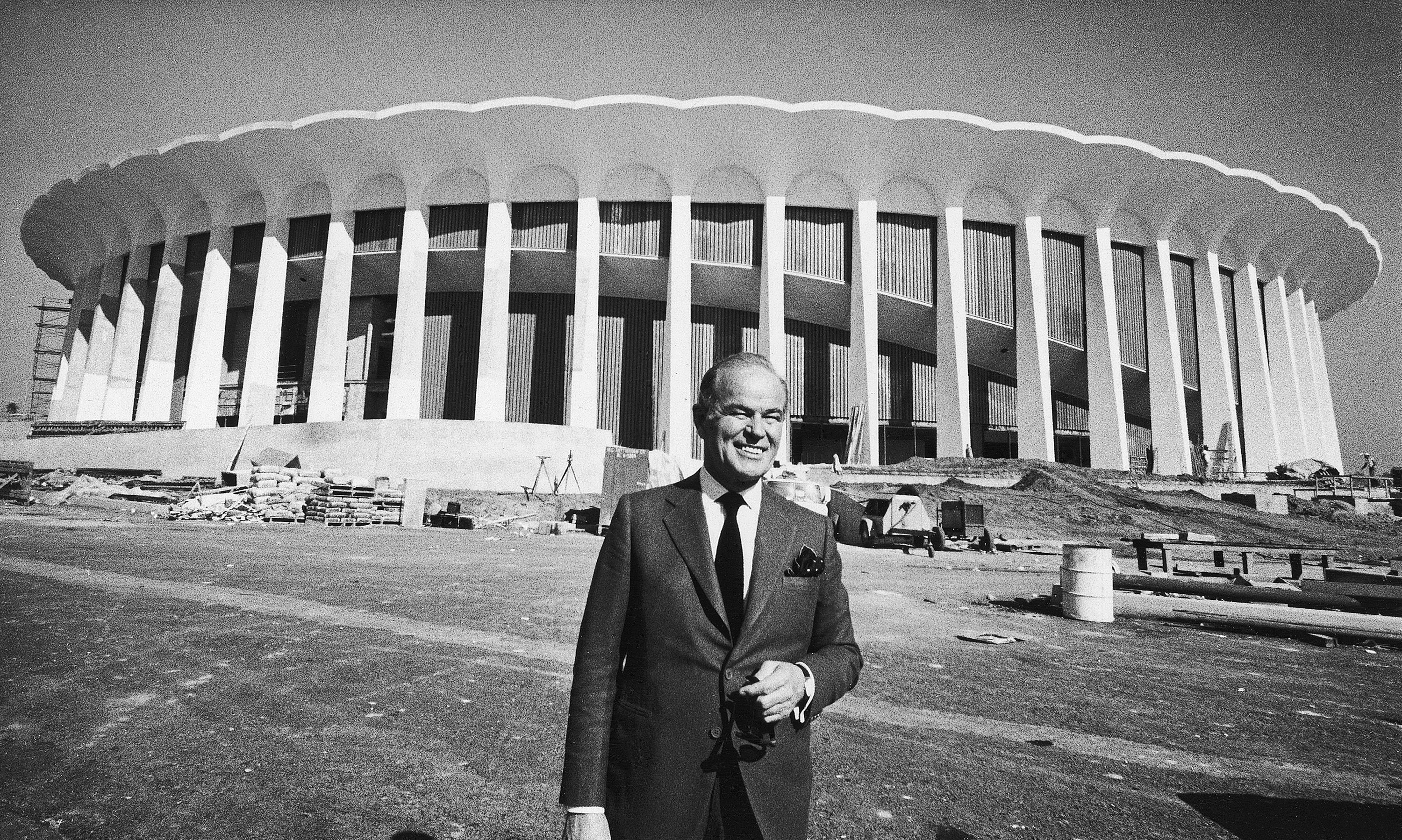 Early Years
During the 1970s and early 1980s, the Kings started their first few regular seasons impressively, but they followed with disappointing early playoff exits. Their brightest moments included the strong goaltending of Rogie Vachon, and the "Triple Crown Line" of Charlie Simmer, Dave Taylor and Hall of Fame player Marcel Dionne, who had a famous upset of the uprising Edmonton Oilers in a 1982 playoff game known as the Miracle on Manchester. In 1988, the Kings traded with the Oilers to get their captain Wayne Gretzky, leading to a successful phase of the franchise that raised hockey's popularity in Los Angeles. Gretzky, fellow Hall of Famer Luc Robitaille and defenseman Rob Blake led the Kings to the franchise's sole division title in 1990–91, and the Kings' first Stanley Cup Final in 1993.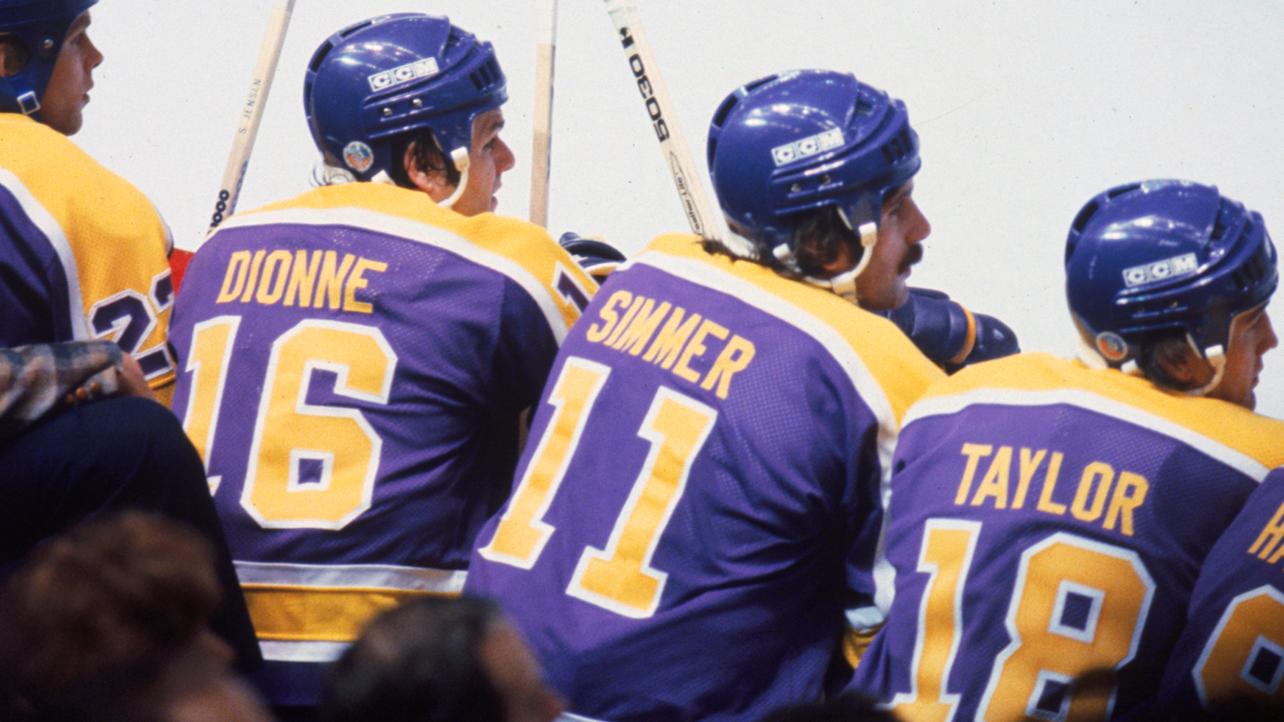 Financial Issues
After the 1993 Finals, the Kings entered financial problems, with a bankruptcy in 1995 that was only solved after the franchise was acquired by Philip Anschutz (owner of Anschutz Entertainment Group, operators of Staples Center) and Edward P. Roski. Then, they moved to the beautiful Staples Center, shown below.